The PNP machine is a precision instrument. If it is not used for a long time, please unplug the power supply. And then cover the surface of the machine with a protective cover.

If the surface and internal dust accumulate, the internal heat dissipation of the machine will be poor, causing the electrical parts to overheat and burn out. If the machine is exposed to the air for a long time, a lot of dust will stick to the moving shaft (such as: screw, guide rail, slider, transmission belt, motor coupling, etc.) Running under overload conditions will inevitably affect the service life of the machine.
The maintain of keeping the machine
1) If the machine will not be used for a long time, please unplug the power plug.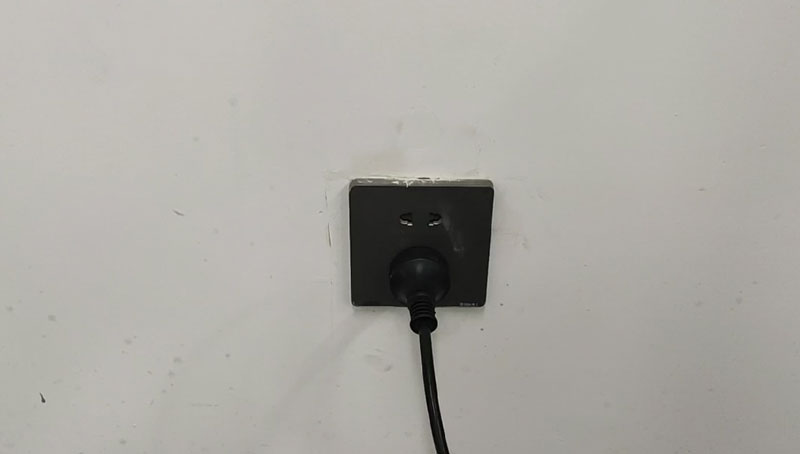 Figure 1
2) Please cover the machine well.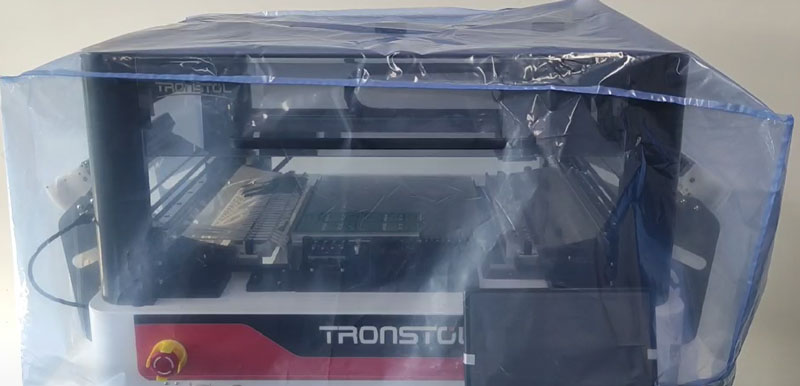 Figure 2
Keeping the surface and interior of the machine clean can make the placement machine work more stably.All our pick and place machine have an anti-static protective cover. Tronstol provides you with a full range of after-sales protection.
Relate News