The new year 2021 has begun. At the beginning of construction, the company held a New Year mobilization meeting. All the staff gathered together to review the hard work and hard work in 2020. We listened to each department's summary of last year's work. In 2020, our company has carried out a comprehensive rectification of the company's organizational structure, and the company's goals have become clearer. Our company has always adhered to the core purpose of serving customers and the development of work under the guidance of creating value for customers. The company's R&D department has developed new projects and made breakthrough progress in product innovation. With the joint efforts of national offices and foreign agents, the company's sales department has achieved steady growth in performance. All departments have also made plans for the company's future development, and everyone will work together for 2021.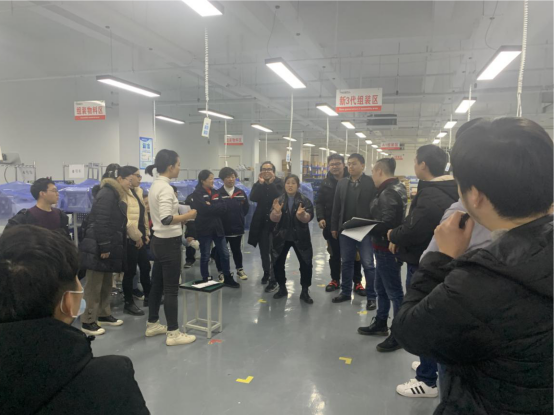 At the annual mobilization meeting, our company organized various games, and all employees promoted the cultivation of feelings in the games. Tronstol is a big family, where we experience warmth, unity and cooperation. Everyone had a happy day in joy.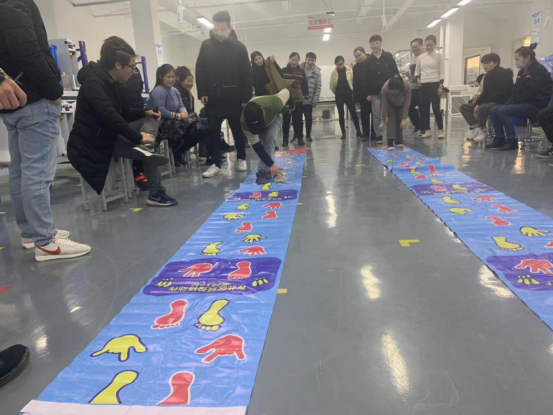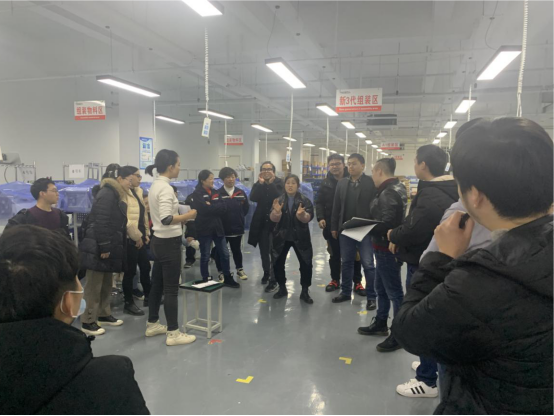 This activity strengthened the construction of corporate culture and improved the cohesion and centripetal force of all employees. This also reflects the strong will of the employees, the spirit of hard work and enterprising, and the good spirit of cooperation between colleagues. Looking forward to the new year, with the efforts of all employees, the company and employees can grow together.
Relate News