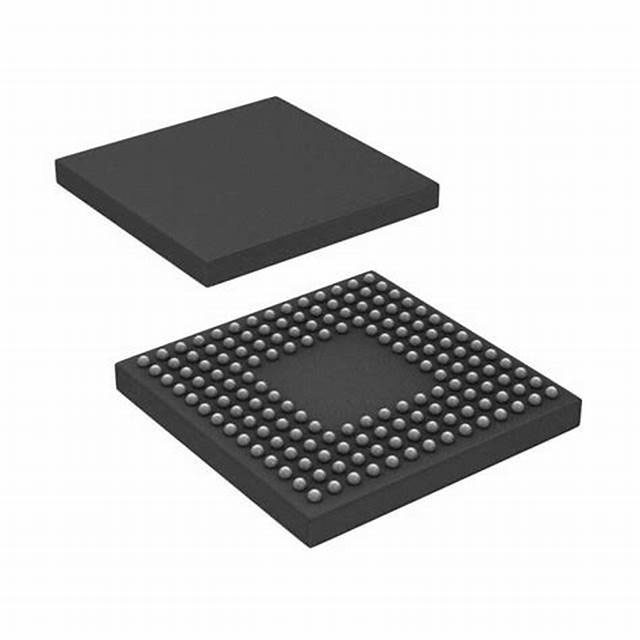 Introduction
BGA(Ball Grid Array) is one type of packaging for Surface Mount Technology (where SMD electronic components are actually mounted on the surface of the PCB). A BGA package has no leads or pins. The Ball Grid Array gets its name because it is basically an array of metal alloy balls arranged in a grid. These BGA balls are normally Tin/Lead (Sn63Pb37) or Tin/Silver/Copper (Lead-Free).
Advantages
The PCB in today's electronic devices and gadgets are densely populated with electronic components. The size of the Circuit Board will increase with increase in number of electronic components. In order to squeeze the size of the PCB, BGA Packages are used because both SMD and BGA are smaller and slimmer in size and occupy very little space on the PCB.
BGA components provide better solution for many types of PCB, but care is required when soldering BGA components to ensure that the BGA solder process is correct and reliable.
Mounting
BGA mounting has always been an industry problem for pick&place machine manufctures. Compared to other machines of the same type on the market, our machines can mount BGA steadity. We hope to provide you with BGA mounting service.
Relate News