Obviously, resolution and accuracy are very important parameters for SMT loaders in the application of detailed components. Generally speaking, accuracy is a function of the accuracy resolution of the vision system and the movement stability of the device in the x-, y-, and z directions. In short, in the component placement action, the release head moves in three dimensions. Before setting the location, the system must be able to "see" and verify that the component is in the correct location.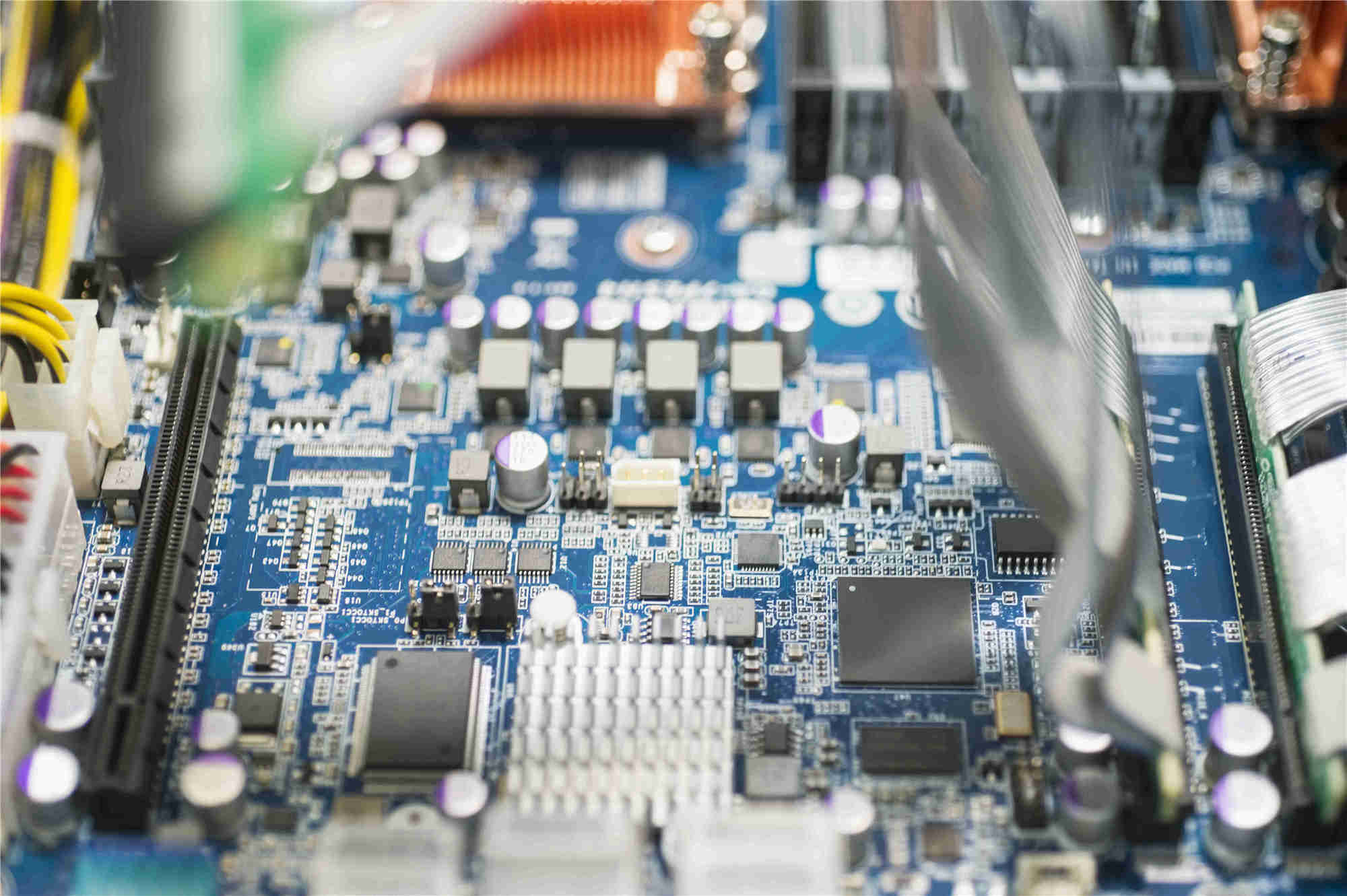 The resolution of all tested SMT loaders must be within the range of 0.00004" to 0.00008", and the accuracy of SMT loaders should be approximately between 0.0004" and 0.002". This result shows that when using small spacing, the smaller the data, the better. Other parameters (such as the full-speed motion accuracy of the component suction force, the alignment error standard between the solder pad and the solder ball) will affect the level of the device. In this view, the distance between components that can be loaded on the current highway is 0.0034 to 0.012. We can use the following formula to infer the minimum component spacing allowed for assembly: accuracy*(100/solder paste percentage and solder ball alignment error)*2=appropriate spacing: 0.001*100/25*2=0.008″.
From the above example, a part loader with an accuracy of 0.001" is suitable for parts with a pitch of 0.008" under 25% alignment error. If the supplier uses an error tolerance rate of 33%, the component spacing used by the above-mentioned machine is 0.006.
Relate News