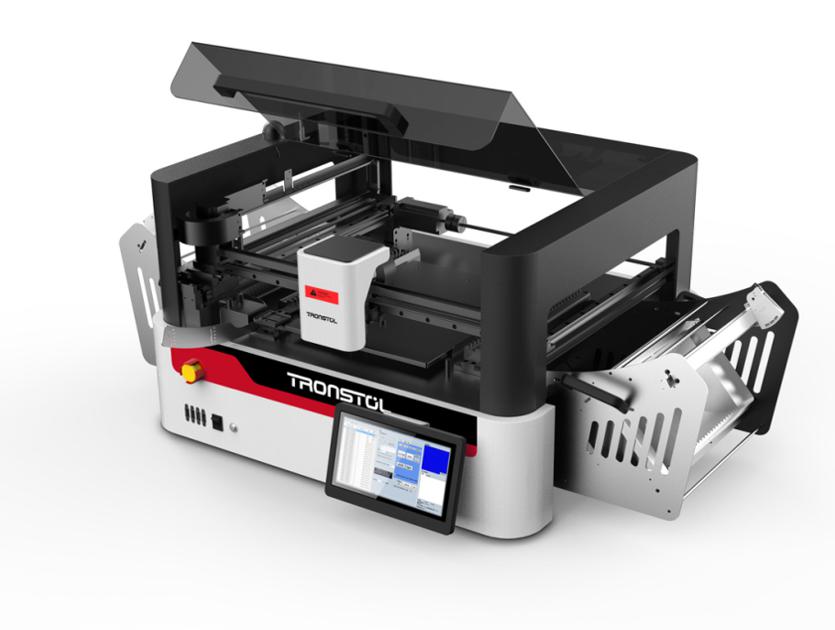 In the process of operating the placement machine, there are many things that need to be paid attention to:
1. When you put or take PCB.Do not touch the surface of PCB board with your hand when taking it, so as to avoid damaging the solder paste of the printing number.
2. During work, the cover of the PNP machine must be closed. Please do not reach into the machine to avoid injury.
3. When the alarm is displayed, press the stop button immediately to check the error message and process it.
4. When adding components in the process of mounting, we must pay attention to the model, specification, polarity and direction of components.
5. In the process of stacking, it is necessary to pay attention to whether the waste material in the waste tank is piled up too high and clean it up in time to make the waste material not higher than the notch and avoid damaging the placement head.
6. Please pay attention to whether there are any components falling inside the camera to avoid light source shooting problems.
7. Long-term use needs to pay attention to whether the terminals on the mounting head are loose, if so, please re-plug and fix it.
Relate News